Oberammergau Passion Play 2020
There are few experiences in the world that are truly unique, unforgettable and without parallel, and the Oberammergau Passion Play is certainly one of them. And so you don't miss out on this theatrical event - which only happens every ten years and tickets are limited - now's the time to register your interest.

The story dates back to 1633, when the Great Plague descended on a tiny Alpine village in Bavaria. Many died, but when hope was almost gone, the villagers solemnly vowed that if those who still lived were spared, they would enact a play depicting Christ's suffering, death and resurrection.

Miraculously, the Plague took no more lives and true to their vow, the villagers enacted their first play in 1634 and have done so ever since, through war and peace, every ten years.
Don't miss out!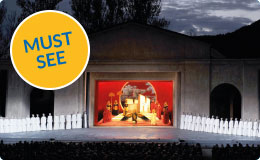 Once a decade, the locals of Oberammergau stage a passion play telling the story of Christ, attracting visitors from across the globe. Places are already filling up for 2020, so book now to secure a very special holiday!

In 1633, The Great Plague descended on Bavaria. The villagers of Oberammergau made a solemn vow that, if lives were spared the whole village would enact a play depicting the story of Christ's suffering, dying and resurrection. Miraculously the Plague did not claim any more lives and so true to their vows, the villagers of Oberammergau enacted their first play in 1634. They have continued to do so every decade since in spite of wars and other problems. Famous throughout the world, the Passion Play attracted over 500,000 people in 2010. The play is expected to run from mid-May to the beginning of October 2020.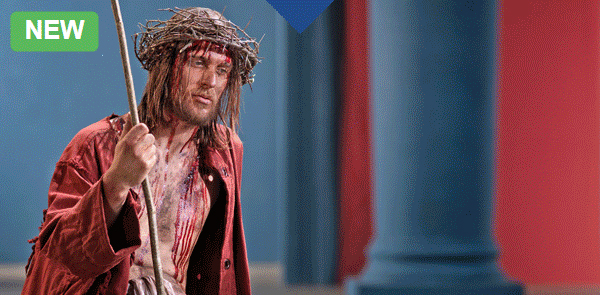 9 days from £1299 per person
Visit the cities of Salzburg and Cologne, enjoy the stunning scenery in Kitzbühel plus, witness the 42nd performance of the spectacular Oberammergau Passion Play 2020.

Tour features:
8 nights hotel with continental breakfasts (including one night in the Oberammergau area), 1 lunch & 6 evening meals
Ticket for the Oberammergau Passion Play
Travel by Silver Service or upgrade to Luxuria coach
Excursions & visits to Cologne, Rhine Valley, Rothenburg ob der Tauber, Salzburg, Kitzbühel & Oberammergau, with the option to visit Lake Achensee & the chance to ride on the rack & pinion railway from Seespitz to Jenbach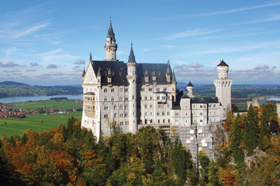 7 Days From £995
Combining impressive architecture and stunning scenery with a visit to the world-famous Passion Play.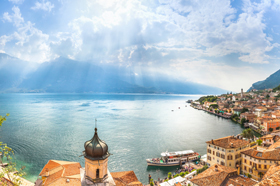 12 Days From £1,645
Take in the delights of Germany, Austria and Italy, including Italy's largest lake, Lake Garda.
The Passion Play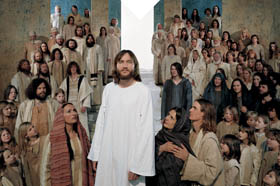 The performers come from
Oberammergau and its surrounding villages. The year before, all the men taking part grow their hair and beards to make the look authentic.
Oberammergau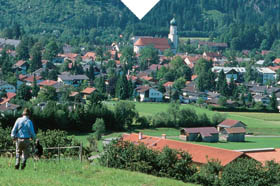 Oberammergau is a small, medieval village in southern Germany, which is not only known for its production of the Passion Play, but for its beauty too.
Book Your Coach Break Online Today