All Inclusive Coach Breaks 2019
Our All-Inclusive holidays make travelling on a budget easy, and are extremely great-value for money. With food and drink, plus an array of excursions included in the price, you're free to indulge from the moment you arrive in resort.
All Inclusive Coach Holidays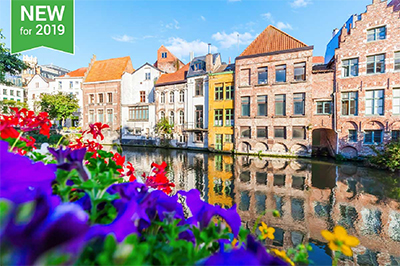 5 days from £529pp
Join us on our brand new tour based in the pretty Dutch town of Aardenburg. Staying at the Hotel de Elderschans, you'll enjoy the benefits of an All-Inclusive stay with meals and drinks included alongside interesting excursions around both Holland and Belgium.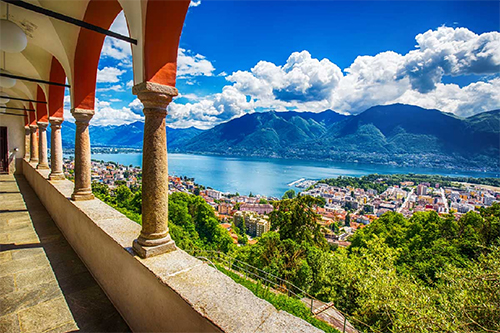 7-9 days from £569pp
We have combined the beautiful lakeside scenery of two of Italy's most stunning lakes, with the culture of Milan and an amazing Alpine experience, to make the perfect holiday for those looking for a bit more than just stunning scenery.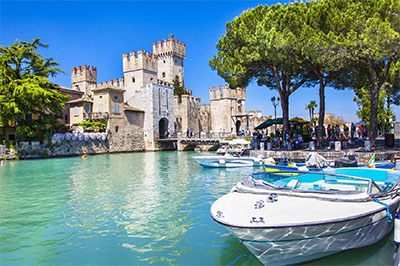 7 days from £599pp
Experience the breathtaking scenery of Lake Garda, on this All- Inclusive holiday, as we travel the eastern shores visiting the most beautiful villages and towns.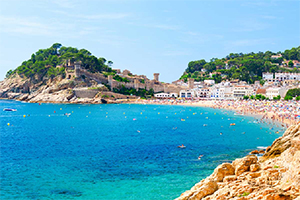 7 Days From £589
Enjoy a relaxing, all-inclusive coach holiday to Spain, as we explore some of Catalonia's charming towns, cities and beautiful beaches on the Mediterranean.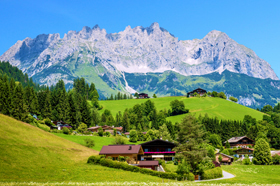 9 Days From £699
Enjoy spectacular scenery and natural wonders on this all-inclusive Austrian adventure visiting Innsbruck, Salzburg, St. Johann and Berchtesgaden.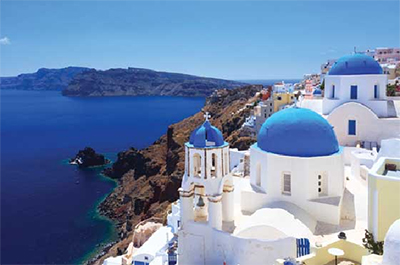 15 days from £2,149pp
Enjoy a luxurious cruise around the Greek Islands, as we dock in some of the most breathtaking locations, from Corfu to Santorini.
Book Your Coach Break Online Today