Germany Coach Breaks 2018/2019
Fairy tale castles, beautiful riverside towns and of course, vibrant metropolitan cities, Germany has it all.
You could take in the Rhine valley by boat, see the castles that have been the basis for many love stories, the rich and diverse history of this pocket of Europe means there are plenty of things to see and do in the 'land of poets and thinkers'. Wind down after an eventful day my indulging in some Bavarian bratwurst and beer to wash it down. Quintessentially German.
There's so much more to Germany than beer, bratwurst and black forest gateaux, this place really does have it all. Join us on a fully escorted tour as we savour Germany's stunning scenery, historic cities, fairy tale castles, plus its festive atmosphere at Christmas time.
Germany Coach Holidays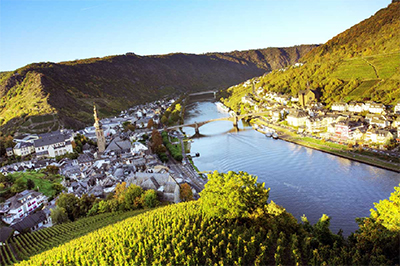 7 Days From £499
Enjoy the majestic river valleys with their vine-clad slopes, fairytale castles and picturesque riverside towns.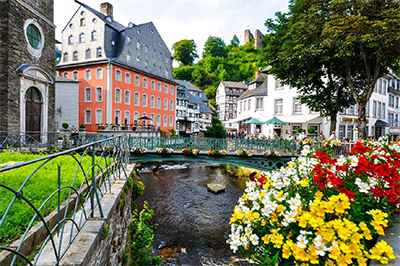 5 Days From £429
Plunging valleys, idyllic lakes and wooded hills combine to create a perfect holiday landscape.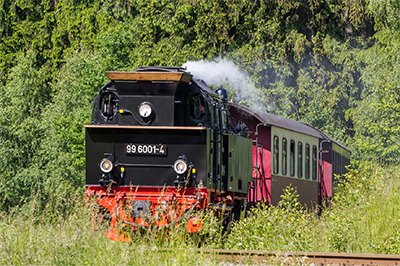 7 Days From £789
On this brand new tour join us as we journey by train through the beautiful scenery of the spectacular Harz Mountains in Germany.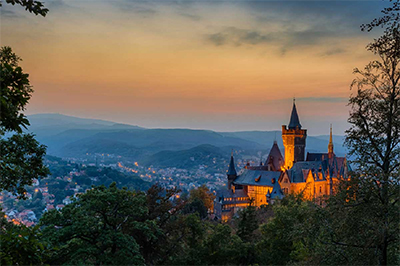 7 Days From £549
Join our escorted tour to Germany, home to enchanting forests and glistening streams, and enjoy the panoramic scenery of the Harz Mountains, as we travel into the heart of a fairy tale country stopping at the Möhne Dam en route.
Book Your Coach Break Online Today