Germany Coach Breaks 2022/2023
Fairy tale castles, beautiful riverside towns and of course, vibrant metropolitan cities, Germany has it all.
You could take in the Rhine valley by boat, see the castles that have been the basis for many love stories, the rich and diverse history of this pocket of Europe means there are plenty of things to see and do in the 'land of poets and thinkers'. Wind down after an eventful day my indulging in some Bavarian bratwurst and beer to wash it down. Quintessentially German.
There's so much more to Germany than beer, bratwurst and black forest gateaux, this place really does have it all. Join us on a fully escorted tour as we savour Germany's stunning scenery, historic cities, fairy tale castles, plus its festive atmosphere at Christmas time.
Germany is a destination that truly has everything. Whether you're looking to experience jaw-dropping Alpine vistas, dramatic castle architecture or even just a few of the local beers, seeing Germany first-hand really is like something out of a fairy tale. Luckily, our luxury coach travel and incredible value for money are very much a reality; so why not find your perfect tour today?
Whether you're looking for multiple destinations on a river cruise or want to uncover the culture, cuisine and scenery of Bavaria on an all inclusive break we have some superb breaks to Germany in August and September. Right now you can save up to £785 per person.

Germany Coach Holidays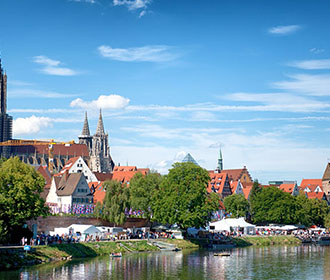 Germany's Romantic Road, Munich & Lake Constance
10 Days from just £694 pp
Departures: June - September
First and last night on a bed and breakfast basis in France/Germany (last night with a light evening meal)
7 nights all inclusive at the 3-star Hotel Jägerhaus:
Excursions to Ulm, Munich & Lindau on Lake Constance
Scenic tour of Germany's Romantic Road
En-route visits to Baden-Baden & Heidelberg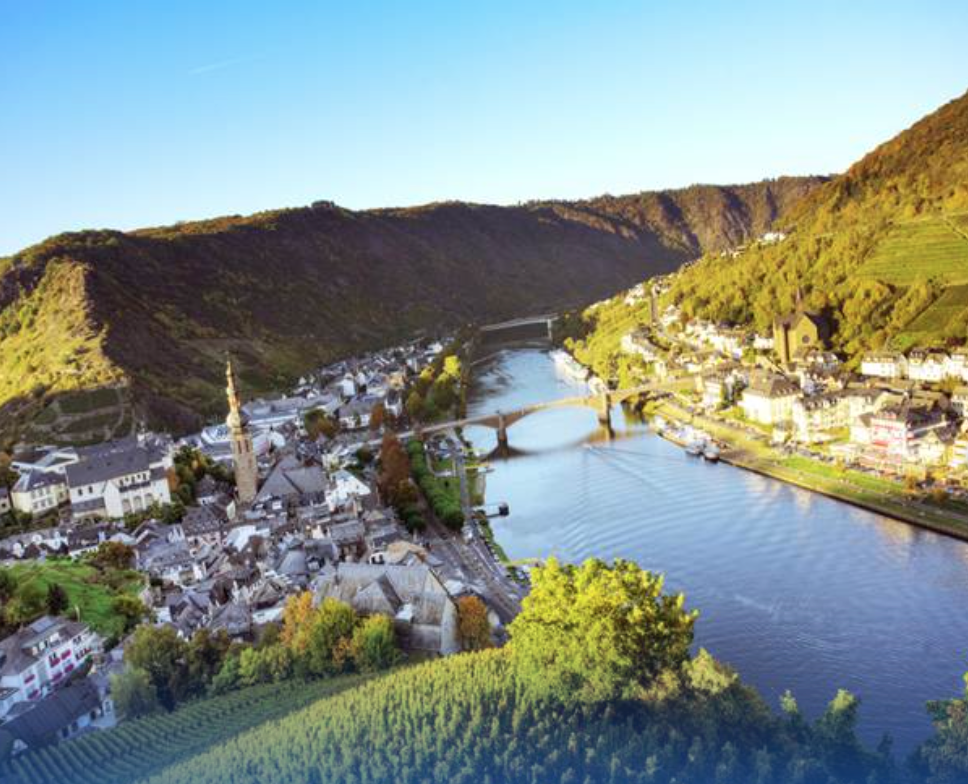 Famed for its Christmas Markets, stunning architecture, compelling history, fairytale castles and picturesque scenery, Germany is a year-round coach break destination that offers something for everyone.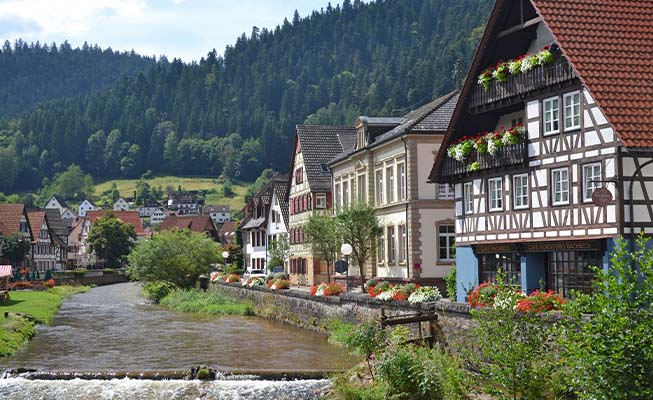 Black Forest, Rhine & Moselle Valley
10 Days from just £654 pp
Departures: September
• Return coach travel and ferry crossings
• First night on a bed and breakfast basis in France
• 4 nights at a selected 3-star hotel in Oberharmersbach with dinner & breakfast
• 4 nights at a selected 3-star hotel in Germany with dinner & breakfast
• Welcome drink at our Oberharmersbach hotel
• Live music on one evening at our Oberharmersbach hotel
• Excursions to Titisee, Freiburg, Schiltach, Rottweil, Triberg & Rüdeshiem
• Scenic tours of the Black Forest, Rhine Valley & Moselle Valley
• En-route visits to Strasbourg & Heidelberg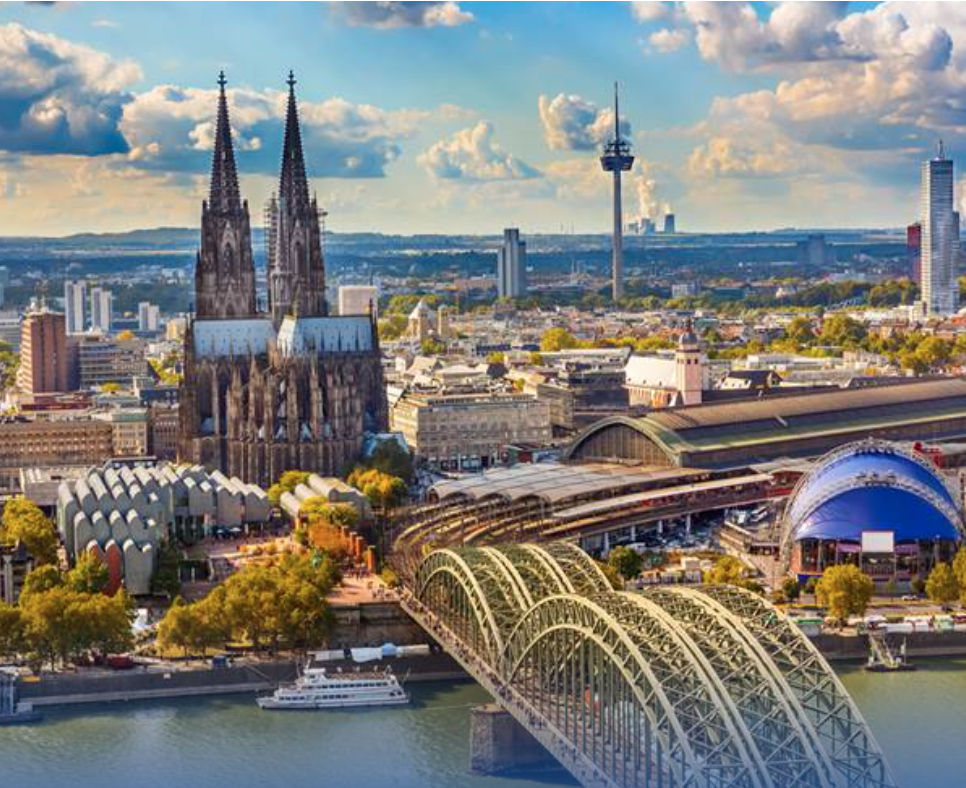 Cologne is the fourth largest city in Germany, situated on the picturesque landscape of the Rhine River and is known for being a media, tourism and business hotspot with various attractions to be enjoyed on our coach breaks from its gothic architecture to their brilliant Lights Festival & Christmas Markets.
Book Your Germany Coach Break Online Today