Holland Coach Breaks 2022/2023
Beautiful Holland, the ideal destination for keen walkers and cyclists.
Its flat landscape gives it a certain appeal for anyone who likes leisurely activities. But that's not all. Holland is famous for its rich heritage and culture. Of course you cannot ignore the draw of Amsterdam. Famous for many things besides its architecture, canals and famous artists, there's plenty of things to see and do in this unique city. If you want to experience something outside of the buzz of the capital, we also head to Valkenburg, a popular town with quaint cobbled streets, beautiful buildings and an excellent array of cafes, bars and shops. There really is something for everyone in the Netherlands.
Although smaller than its neighbours, Holland is famous for so many things including its bulb fields, windmills, cheese markets, waterways and of course its wooden shoes. Join us on a short break that's guaranteed to put a spring in your step, and lets discover its Dutch delights and blooming beauty together...
Holland Coach Holidays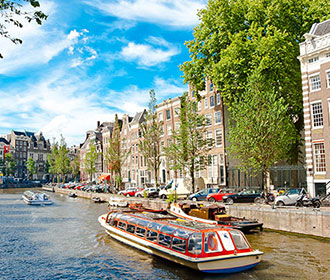 4 Days from just £329 pp
Departures: August - October
3 nights at a 4-star hotel in Holland with breakfast
Excursions to Amsterdam, Marken & Volendam
Amsterdam canal cruise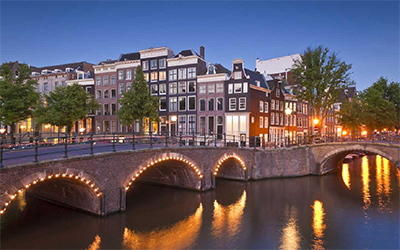 Amsterdam & Festival of Light Cruise
4 Days from just £329 pp
Departures: December
3 nights at a selected 4-star hotel in Holland with breakfast
Excursions to Amsterdam & Volendam
Guided city tour of Amsterdam
Light Festival canal cruise in Amsterdam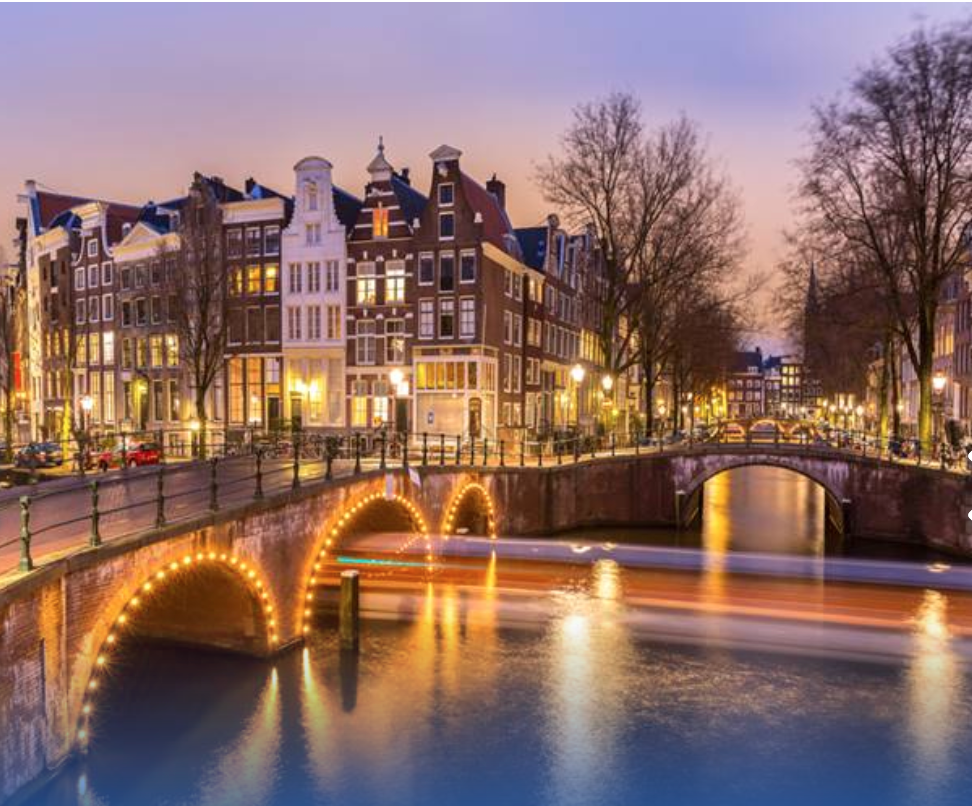 Often referred to as the "Venice of the North" because of its beautiful canals that criss-cross the city, Amsterdam offers visitors an attractive mix of charming architecture, history, culture, and pavement cafes. Why not take a coach to Amsterdam and enjoy the laid back atmosphere?
Amsterdam's delightful architecture can be seen across the city but particularly in the canal district which dates from the 17th century, with a number of different boat tours available to take you around the many pretty tree-lined canals.
Book Your Holland Coach Break Online Today