Battlefield Tours 2018/2019
With the help of our knowledgeable Specialist Guides, our Battlefield Tours enable you to better understand the history and discover the stories of those we lost during wartime. Join us this Centenary period as we Walk in the Footsteps of Heroes® on an inspirational journey of Remembrance you will never forget.
Battlefield Coach Holidays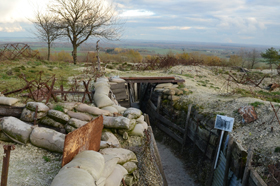 Western Front End to End
9 Days From £929
Join us on a unique journey as we travel the whole length of the Western Front, starting on the Belgian coast and reaching the far end on the border with Switzerland.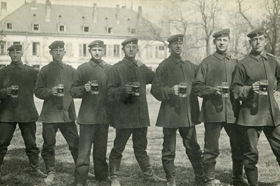 Beer & Battlefields
5 Days From £579
Raise a glass to our heroes and combine visits to the battlefields from both WW1 and WW2, with visits to some of the best breweries, many of which were effected by the conflicts.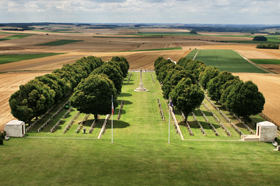 Centenary of ANZAC at
Villers-Bretonneux
5 Days From £399
As well as visiting key WW1 battlefield sites including VC Corner and Messines Ridge, this emotive tour also attends the commemorative events on the Centenary of this iconic battle.
Book Your Coach Break Online Today