France Coach Breaks 2018/2019
Perfectly positioned and beautiful in its own right. It's easy to see why our coach trips to France are amongst our most popular.
The picturesque countryside of Northern France, the breathtaking romance of Paris or the glamour of the French Riviera you will be spoilt for choice when it comes to choosing where you'd like to go. With the sensational cuisine and extensive local wine list to accompany, it goes to show you don't have to travel far to experience a fantastic adventure.
France Coach Holidays
Grand Tour of France
14 Days From £1299
A 'grand' tour of classic picturebook French treasures exploring Normandy, the Loire Valley, the Dordogne, the Ardèche and the Cote d'Azur, ending in Paris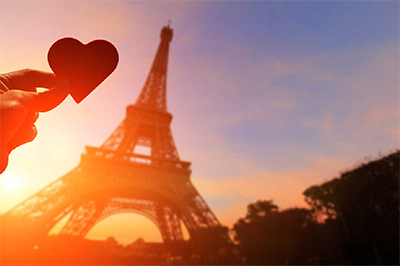 4 Days From £279
Rediscover your 'joie de vivre', and join us on a holiday to the city of love, as we take you on a short break to the French capital of Paris.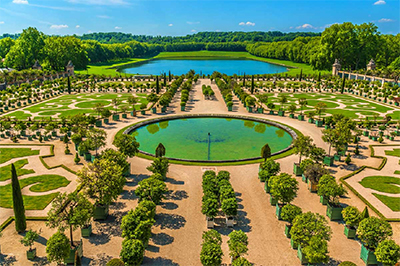 5 Days From £459
Enjoy a short break in France, combining the splendid house and gardens of Claude Monet, inspiration for so many of his paintings, with a full day in Versailles and time in Pays d'Auge, famous for its splendid green countryside, excellent cheeses and lush apple orchards.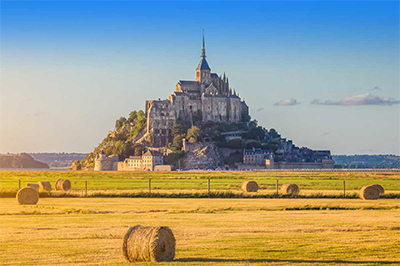 7 Days From £669
Brittany attracts more visitors from Britain than any other part of France and this fascinating holiday highlights some of the delights of this beautiful coastline.
Book Your Coach Break Online Today