France Coach Breaks 2021/2022
Perfectly positioned and beautiful in its own right. It's easy to see why our coach trips to France are amongst our most popular.
The picturesque countryside of Northern France, the breathtaking romance of Paris or the glamour of the French Riviera you will be spoilt for choice when it comes to choosing where you'd like to go. With the sensational cuisine and extensive local wine list to accompany, it goes to show you don't have to travel far to experience a fantastic adventure.
France Coach Holidays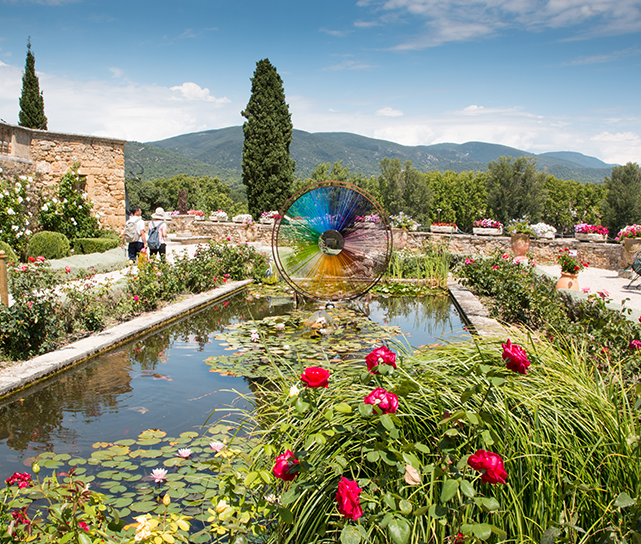 Coach Holidays to France from Only £259
Just a hop across the Channel, we offer traditional tours to some of the most popular areas of France such as Paris and Provence as well as new areas to delight.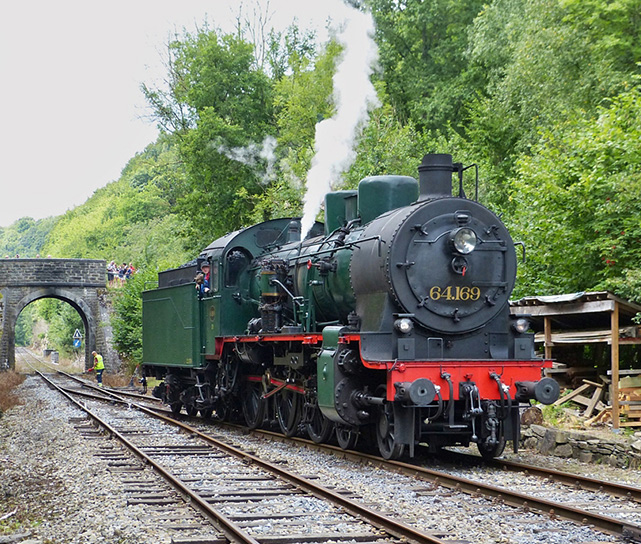 3 nights at a selected 3-star hotel in Belgium with breakfast
Excursions to Namur & Brussels
Journeys on the Valley of de Bocq Train & Three Valleys Train
En-route visits to Lille & Ypres
4 Days from just £299 pp
Departures: April - October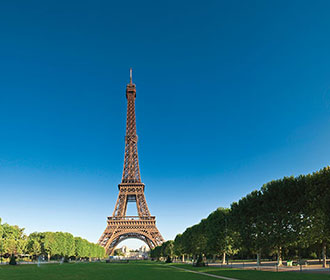 Paris & the Palace of Versailles
3 nights at a selected 4-star hotel on the outskirts of Paris with breakfast
Excursion to the Palace of Versailles
Free time in Paris
4 Days from just £349 pp
Departures: April - October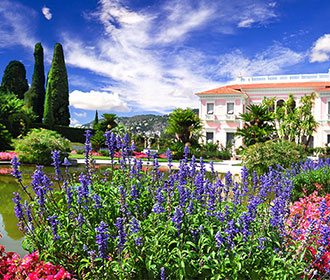 Villas & Gardens on the French Riviera
6 nights at the 4-star Hotel Nice Riviera with breakfast
2 dinners at restaurants in Nice
Excursions to Villa Ephrussi de Rothschild, Prince's Palace of Monaco, Exotic Garden of Monaco, Cagnes-sur-Mer, Grimaldi Castle Museum, Renoir Museum, Cannes & Antibes
Guided tour of Villa Ephrussi de Rothschild
Escorted by a tour manager in France
7 Days from just £979 pp
Departures: May - October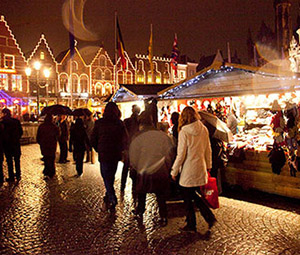 French & Belgian Christmas Markets
3 nights at a selected 3-star hotel with breakfast
Excursions to Ostend, Bruges Christmas Market, Arras Christmas Market & Lille
En-route visits to Ypres & Boulogne-sur-Mer
4 Days from just £279 pp
Departures: December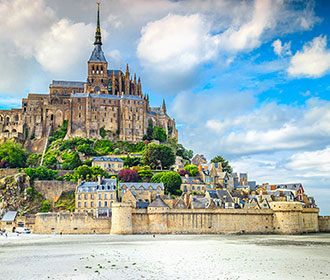 Normandy, the British D-Day Memorial & Rouen
3 nights at a selected hotel in Caen with breakfast
Guided tour of the British Normandy Memorial & D-Day Landing Beaches with a specialist battlefields guide
Excursion to Honfleur & Trouville-sur-Mer
En-route visit to Rouen
4 Days from just £349 pp
Departures: April - October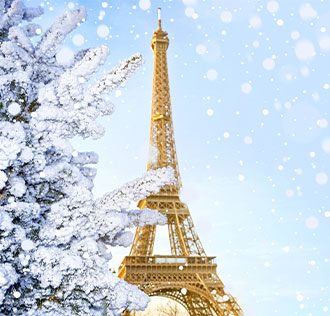 Return coach travel and ferry crossings
3 nights at the 4-star Novotel, Reims Tinqueux with breakfast
Excursions to Paris & Épernay
Guided city tour of Paris
Champagne tasting in Épernay
Free time in Reims
4 Days from just £369 pp
Departures: December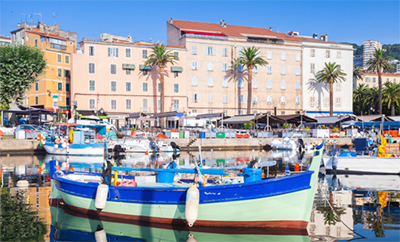 An island can make for a pleasingly busy week of exploration, and Corsica is no exception. Join a small group of fellow travellers to experience its highlights, including enchanting Cap Corse, where villages cling to steep hillsides above sparkling bays. We'll criss-cross the island's varied natural landscapes, from the dramatic Rocca Mountains to historic Ajaccio bay, where Napoleon was born. And we'll take the time to enjoy the stunning 'Mother of Pearl' coast, where miles of sandy beaches fringe the Mediterranean.

8 days from £1,949pp
Tour Includes Flights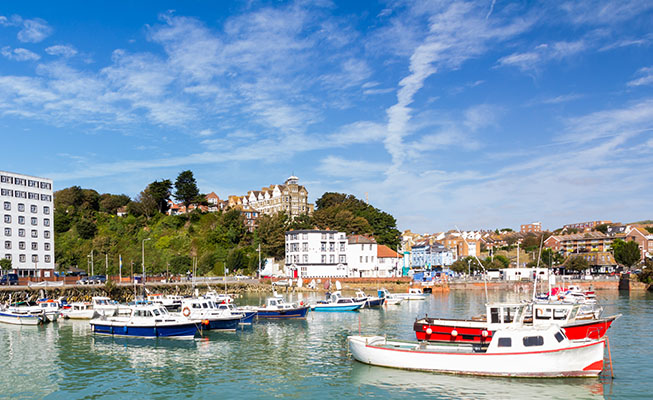 With return coach travel and ferry crossings, 3 nights at the Grand Burstin Hotel, Folkestone with dinner & breakfast, Entertainment every evening, Excursion to Boulogne-sur-Mer,
4 Days from just £119.99pp
Join us as we journey across the Channel and discover the very best of France. Whether it's a romantic weekend in Paris, a relaxing cruise along the River Rhône, or exploring the diverse landscapes of Provence, no matter what sort holiday you're looking for, this magnificent country can certainly provide it!
Home to some amazing architecture, picturesque coastlines and charming villages, France is certainly easy on the eye! Whether it's a short break, a summer escape, or grand tour you're looking for, say 'Bonjour' to one of our most popular holiday destinations.
Discover some of France's most superb attractions, in locations across this magnificent country. Explore history in Paris, Bordeaux and the battlefields, see astounding landscapes on the Cote D'Azur or in the Alps or choose great fun at Disneyland Paris.
Book Your Coach Break Online Today