Italy Coach Breaks 2018/2019
Bellissima! Welcome to 'The Boot' of Europe. Italy is the back drop for many love stories!
Steeped in history and renowned for its spectacular food and wine, the biggest problem holidaymakers' face when taking a coach holiday to Italy is deciding where to go. Take a gondola down the Grand Canal in Venice or enjoy the picture perfect scenery of Lake Garda, there's something for everyone in this magnificent part of our continent.
Not only is Italy renowned for its delicious cuisine, it's also a land of ancient history, vibrant colour and unimaginable beauty. Whether it's relaxing on the stunning shores of Lake Garda or seeing where gladiators once stood within the walls of the Colosseum in Rome, this magnificent country will steal a piece of your heart!
Italy Coach Holidays
Rome, Pompeii & Capri
7/9 Days From £399
A great-value sightseeing tour seeing the splendours of Rome, the fascinating history of Pompeii and the spectacular beauty of Sorrento and the magical Isle of Capri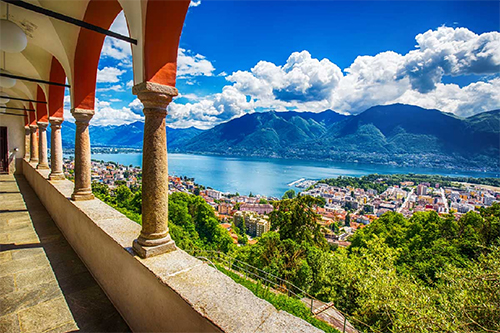 7-9 days from £569pp
We have combined the beautiful lakeside scenery of two of Italy's most stunning lakes, with the culture of Milan and an amazing Alpine experience, to make the perfect holiday for those looking for a bit more than just stunning scenery.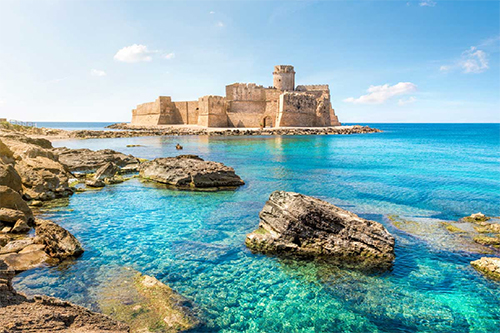 9 days from £679pp
Experience the stunning scenery of the Italian Süd Tirol, which offers a unique mix of Italian and Austrian cultures in a spectacular Alpine setting.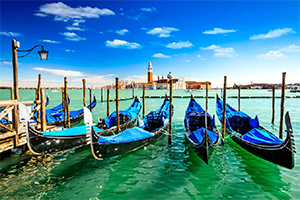 9-12 days from £729pp
Relax on the shores of Lake Garda with its picture-postcard scenery, plus enjoy visits to the 'floating' city of Venice and ancient Verona on this popular Italian tour.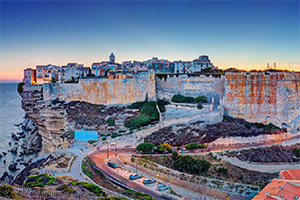 14 days from £1399pp
These two beautiful Mediterranean islands, only eight miles apart, each offer their own unique culture, tradition and stunning landscapes.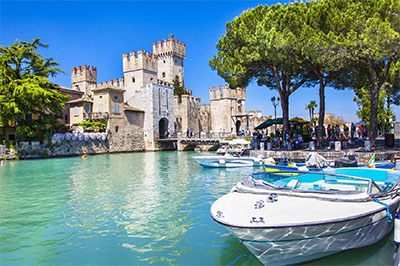 7 days from £579pp
Experience the breathtaking scenery of Lake Garda, on this All- Inclusive holiday, as we travel the eastern shores visiting the most beautiful villages and towns.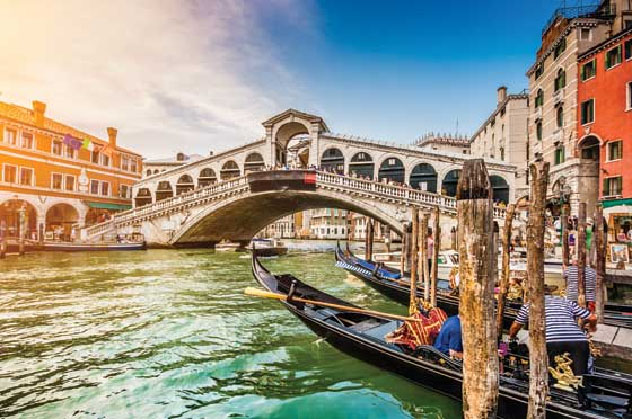 12-14 days from £869pp
A grand tour of Italy's majestic cities and sights – from the beautiful shores of Lake Garda, the canals of Venice, and the cobbled streets of Siena, to the majesty of Rome and the stunning Bay of Naples and Sorrento.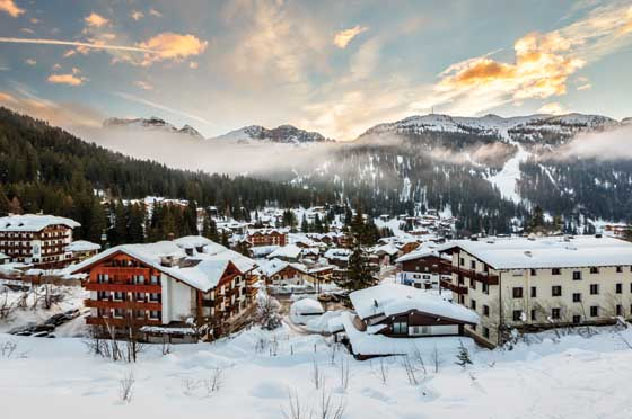 7 days from £589pp
Experience the spectacular Dolomite mountains and be treated to fairy tale scenery on this magical, winter wonderland coach holiday to Italy.
Book Your Coach Break Online Today