London Coach Breaks 2022/2023
London Coach Breaks
Shopping Then of course there's the shopping. For that touch of luxury why not treat yourself to a visit to Knightsbridge. Here the famous Harrods and Harvey Nichols await you with the finest goods, clothing and food from around the world. If you prefer interesting and individual market stalls then you're spoilt for choice in London - choose from the bohemian and atmospheric Camden Lock, or the fabulous food of Borough Market.
Art and Culture - If you enjoy your art and culture then London really is a paradise. You can visit one of the many museums; the Imperial War Museum and The Science Museum are particularly impressive. You can also take advantage of London theatre and see a great show in the West End.
Visiting London with children - Are you planning to enjoy a family coach trip? Make sure to visit The Natural History Museum, which has a reputation for having innovative exhibitions, including the dinosaur figures and the human body section. Activity packs are available too to make the visit even more exciting. London Zoo might be also a great idea for a family day out with a high number of interesting animals from all around the planet.
Famous Buildings – London is home to a whole host of iconic buildings with fascinating stories just waiting to be discovered including Buckingham Palace, the official London residence of The Queen. Follow in the footsteps of Royalty and explore the lavish State Rooms, where ceremonial occasions and official entertaining takes place, and admire the magnificent treasures from the Royal Collection. Head to the Houses of Parliament to delve into a thousand years of history as you wander through the Lords Chamber, the Commons, The Queen's Robing Room, Westminster Hall and the Royal Gallery. While many people have seen these famous landmarks from the outside, take the chance to explore them from a different perspective – inside!
London Boroughs – From Greenwich to Kensington and Chelsea, there are plenty of trendy London boroughs to explore, all with their own distinctive character. Perhaps the most attractive is Richmond upon Thames, a favoured retreat for Royalty throughout the centuries. Picturesque picnic spots by the river, beautiful Royal Parks, intriguing historic houses and quirky galleries combine to create a real jewel in London's crown here.
No matter what you are planning to visit, we're sure that you will enjoy your coach break to visit London.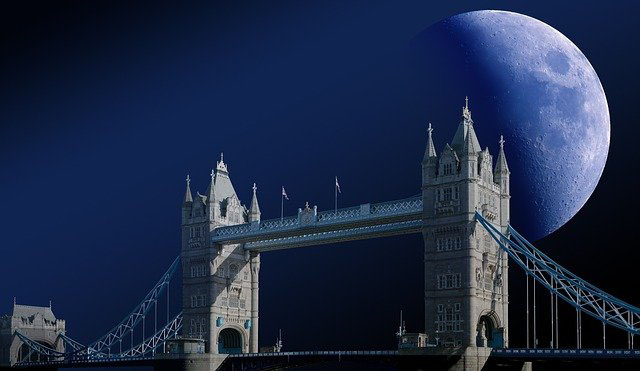 London at Leisure & a Night on the Town
Return coach travel - Overnight stay at a selected 3 or 4-star hotel outside London with full English breakfast - Free time in London for shopping & sightseeing - 2 Days Starting From £99!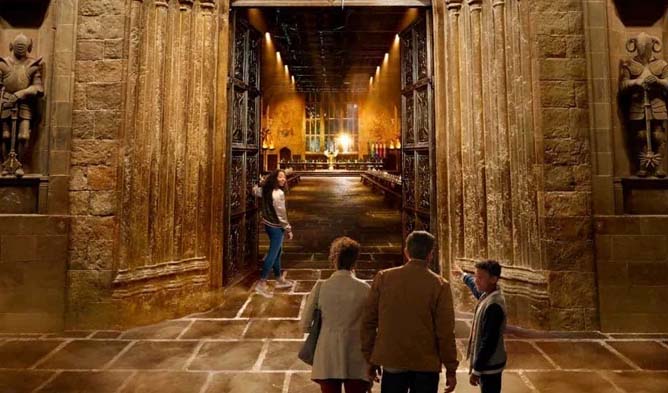 WARNER BROS. STUDIO TOUR LONDON - THE MAKING OF HARRY POTTER
From £89.00
Walk in the footsteps of wizard and explore the wonders of the Harry Potter World. This magical Harry Potter Studios Tour will leave you spellbound!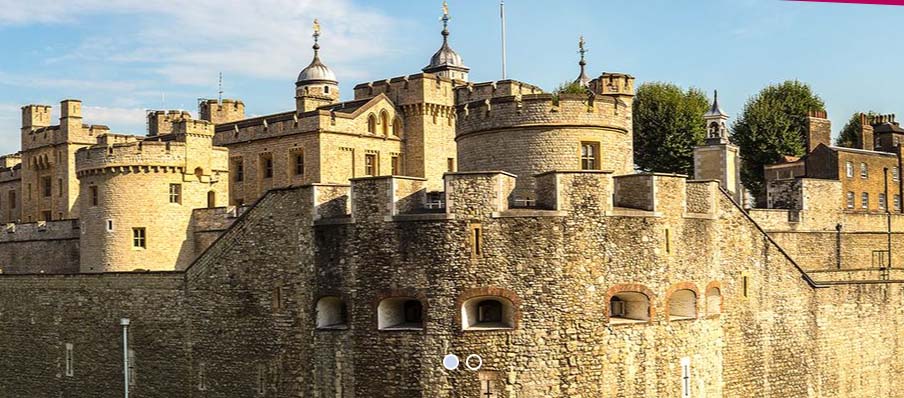 Superbloom at The Tower of London by Coach
Return coach travel - Overnight stay at a selected 3 or 4-star hotel outside London with full English breakfast - Admission to Superbloom (includes entrance to the Tower of London) Free time in London for shopping & sightseeing
2 Days from just £139pp!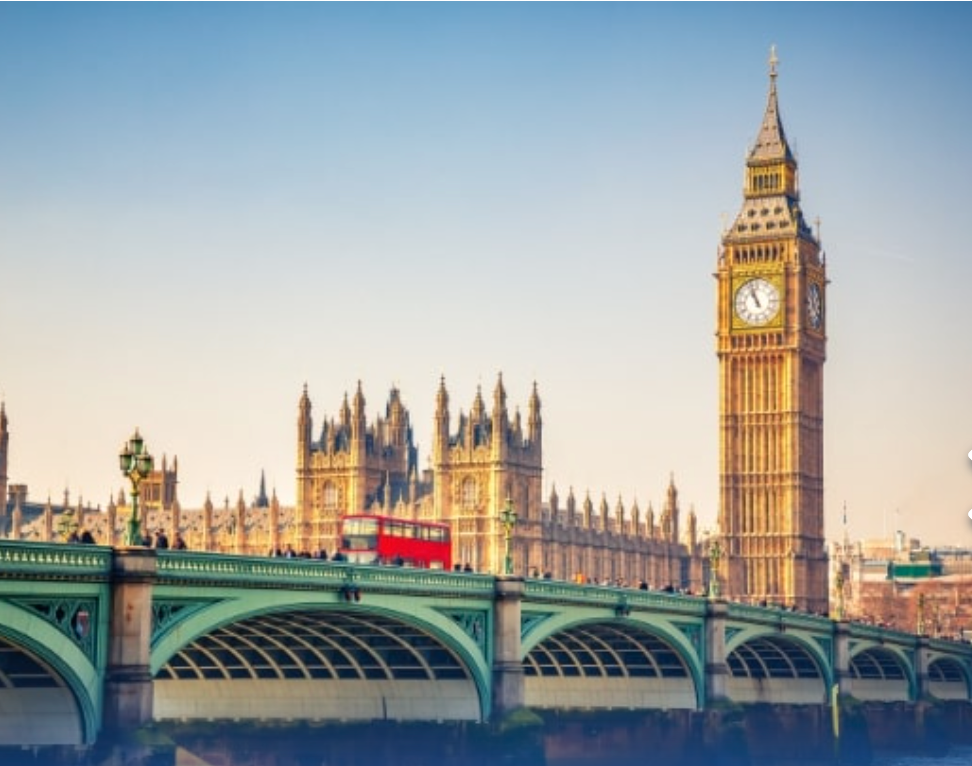 One of the top capitals in the world, London boasts a wealth of attractions to keep all the family entertained. Take advantage of the spectacular sights from the London Eye or wander around Camden Market, looking for quirky gifts. If you enjoy history, why not discover one of the many museums, rich with culture and years of interesting artefacts, or explore the array of shops on Oxford Street. Why not relax with a cocktail up the world-famous Shard building or take in the magnitude and elegance of St Paul's Cathedral.  Whatever you decide to get up to, London has it all to appeal to the whole family!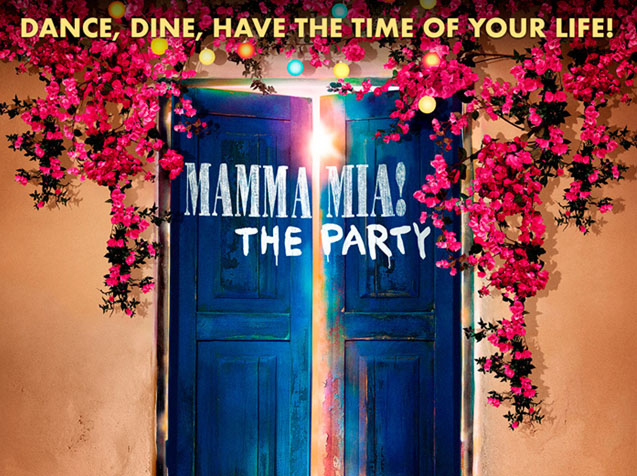 Prepare to be transported to a Greek island paradise during this unforgettable immersive MAMMA MIA! theatrical dining experience.
Set in 'Nikos Taverna' - an authentic Greek restaurant recreated from the first film - get ready to take your seats for a Mediterranean feast with a side serving of drama! The sun is descending, romance is in the air and a fabulous new story is about to unfold.
From dinner party to disco, this two-day London break dishes up island vibes, delicious Greek cuisine, classic ABBA tracks and incredible entertainment. You'll be 'smiling, having fun, feeling like a number one' before you know it. Yamas to that!
Departures: October - December 2022
2 Days from £229
Book Your London Coach Break Online Today