Mamma Mia The Party 2022/2023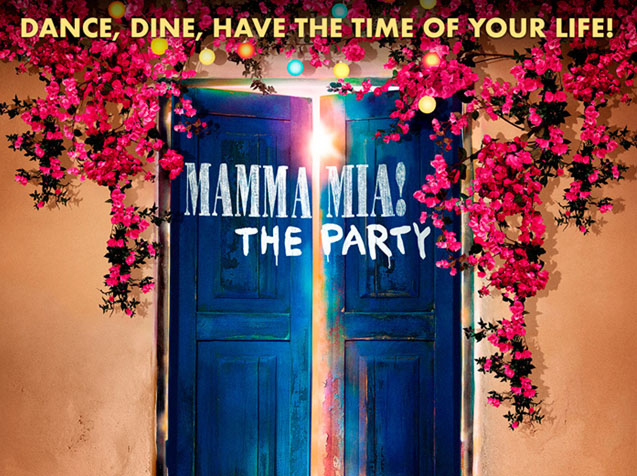 Prepare to be transported to a Greek island paradise during this unforgettable immersive MAMMA MIA! theatrical dining experience.
Set in 'Nikos Taverna' - an authentic Greek restaurant recreated from the first film - get ready to take your seats for a Mediterranean feast with a side serving of drama! The sun is descending, romance is in the air and a fabulous new story is about to unfold.
From dinner party to disco, this two-day London break dishes up island vibes, delicious Greek cuisine, classic ABBA tracks and incredible entertainment. You'll be 'smiling, having fun, feeling like a number one' before you know it. Yamas to that!
Departures: October - December 2022
2 Days from £229
Book Your Mamma Mia Coach Break Online Today