Tyrol Coach Breaks 2022/2023
The Tyrolean capital of Innsbruck is rich with history and classic Austrian architecture, from the superb Garden Roof Palace to Ambrass Castle. The central precincts of the Altstadt, an area of medieval houses, attractively painted in traditional pastel colours supported by the sloping earthquake buttresses, is bound by the River Inn and the Graben, following the course of the towns moat that once surrounded its medieval core. It really is a city full of charm all beneath the stunning Alpine mountain ridge of Nordkette.
Though the Tyrol is renowned for its winter sports it truly is a region for all seasons, from its Hilltop chapels and traditional villages to the spectacular mountain views and tranquil lakes, it provides many focal points all in its magnificent setting.
Tyrol Coach Holidays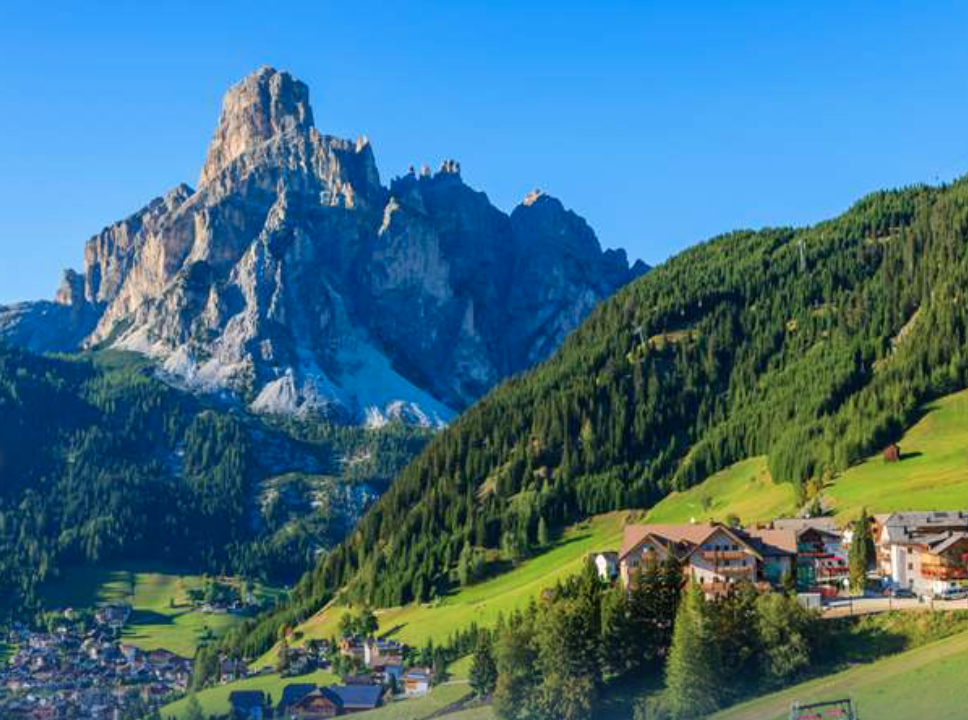 The Tyrol, an area of Austria full of wonderful alpine scenery, dominated with picture postcard mountains, lush green valleys, tranquil lakes and floral decked villages. This beautiful scenery is the perfect destination for a spectacular coach holiday.
Book Your Tyrol Coach Break Online Today