Ireland Coach Breaks 2018/2019
It's only a short hop across the Irish Sea, but beauty certainly doesn't escape the emerald isle.
From breath-taking landscapes, world famous land marks and the friendliest of locals, Ireland really is the perfect escape. Take a special trip to visit the land of St Patrick and experience the craic in the beautiful capital city of the Republic of Ireland. With pubs, restaurants and shops a plenty, you won't be stuck for things to do in Dublin. Head into the countryside and see the true beauty of this unique country. From the ring of Kerry to the Giants Causeway you will enchanted by the Myths and Legends you uncover along the way.
Leprechauns, shamrocks and tales of giants...Ireland is undoubtedly a land of myths and legends. However, it's the Emerald Isle's breathtaking landscapes, world-famous landmarks and the friendliest of locals which makes it an unforgettable holiday destination.
Whether you are looking for incredible landscapes and dramatic coastlines, or an unrivalled city break oozing with history and culture, Ireland has it all. Not to mention the unforgettable atmosphere in the many traditional Irish pubs still playing iconic Irish music today.
Ireland Coach Holidays
St Patricks Day in Dublin
4 Days From £299pp
Join the celebrations in Dublin and experience the charm of the Irish countryside.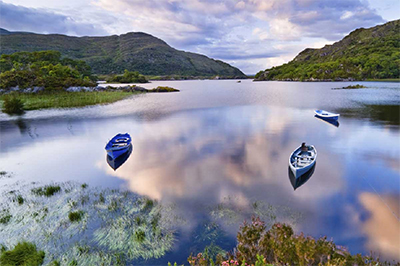 6 Days From £529pp
Explore Ireland's most famous coast and see the spectacular sights of the Beara Peninsula and the renowned Ring of Kerry, on this fully escorted coach tour.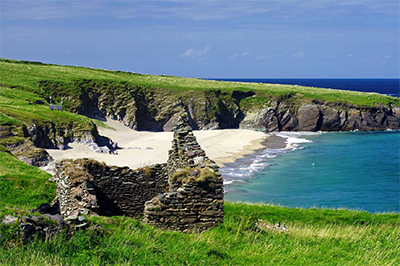 6 Days From £559pp
Explore the best of the west of Ireland, from bustling market towns to spectacular coastal scenery, there's something for everyone on this fully escorted coach tour.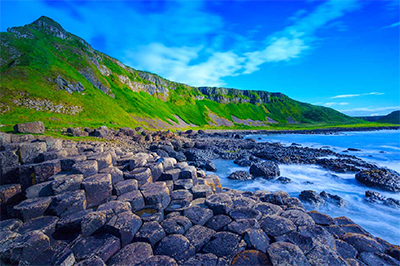 6 Days From £529pp
Stunning mountain scenery, fascinating towns and tales of ancient Irish giants await on this great-value holiday to Ireland.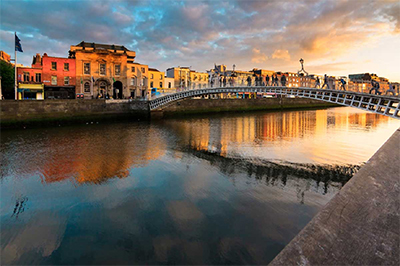 6 Days From £569pp
Experience the charm of the Irish countryside and a taste of its bustling towns and cities on this fully escorted coach holiday.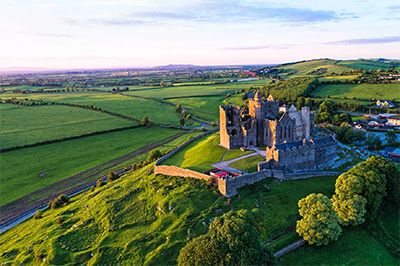 6 Days From £529pp
Based in the beautiful 3-star Racket Hall hotel in Roscrea, discover some of Ireland's true gems on this superb holiday by coach.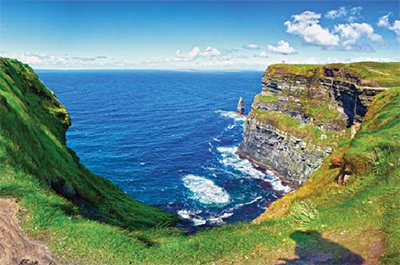 6 Days From £699pp
Enjoy glorious Western coastlines, character-filled islands and a taste of Irish tradition on this 6-day coach holiday to Ireland. Travel across the Midlands region of Ireland, via a little sing-along through the 'Fields of Athenry'.
Book Your Coach Break Online Today