Austria Coach Breaks 2018/2019
There's no doubt that Austria can proudly put itself forward for the title of the most beautiful destinations in all of Europe.
The country combines a lush landscape with modern cities, quaint villages and rolling mountain scenery. However, there is depth behind the beauty with its enchanting charm and culture. Head to Salzburg, the home of Mozart and really experience the 'Sound of Music', explore medieval lanes and Gothic churches and of course, visit Austria's vibrant capital, Vienna. The fine architecture, majestic parliament buildings and regal palaces, you will find yourself wandering around a scene seemingly plucked straight from a fairy tale.
, Austria is without doubt one of the most beautiful destinations in all of Europe. But don't just take our word for it, join us as we experience the very best of this captivating country on a fully escorted coach holiday.
Austria Coach Holidays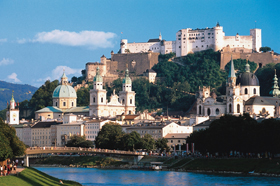 7 Days From £479
The beautiful city of Salzburg was the setting for the film, The Sound of Music, and is one of the highlights on this great-value tour.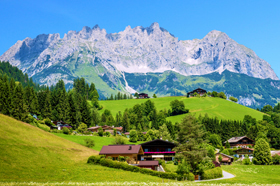 9 Days From £699
Enjoy spectacular scenery and natural wonders on this all-inclusive Austrian adventure visiting Innsbruck, Salzburg, St. Johann and Berchtesgaden.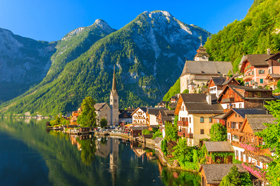 14 Days From £1479
The essential tour of all the must-see, must return sights of the Alps - including those of Germany, Italy, Austria, Slovenia and Switzerland.
Grand Scenic Austria
12 Days From £999
There is a magic that draws the visitor to captivating Austria and once the magic has cast its spell, they are delighted to return, again and again. This new Grand Explorer tour uncovers many of the delights of this beautiful country.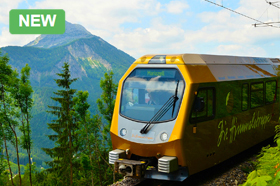 9 Days From £979
Explore the lower Austria region, plus enjoy time on the Danube and in Vienna on this Austrian holiday which also includes scenic train rides.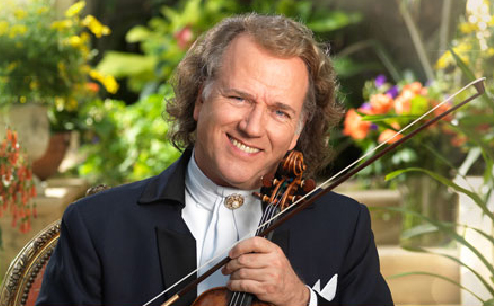 12 Days From £1,369
Following the release of his brand new album and DVD, why not combine a spectacular holiday to Austria with Andre Rieu and the Johann Strauss Orchestra live in concert!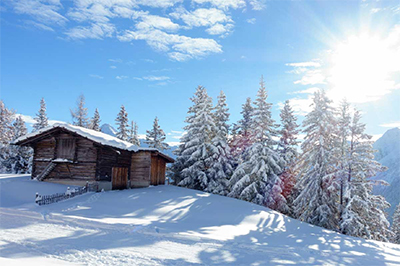 7 Days From £549
Stroll through the 'Sound of Music' city of Salzburg and pay a visit to the Getriedegasse, one of the most beautiful shopping streets in Austria, on this fully escorted tour.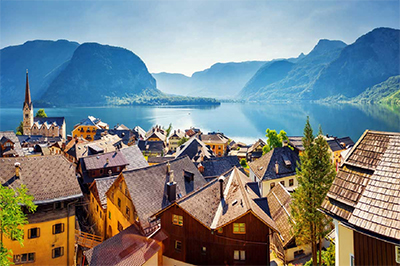 9 Days From £969
We bring together Austria's most famous cities to create this awe-inspiring Austrian experience.
Book Your Coach Break Online Today