Greece Coach Breaks 2021/2022
When you think of Greece you may think of glorious weather, beach holidays and ouzo but the best thing about it is that there's so much more.
The beautiful sugar cube houses adorning the cliffs of Santorini, the ancient Acropolis of Athens and the tranquillity of Mykonos, there's plenty of variety in this Mediterranean hot spot. If you're looking to see as much of Greece as possible on your holiday then our Greek Island Cruise is the perfect way to do it. This relaxing cruise and tour holiday takes in Corfu, Santorini and Mykonos and allows you to discover this beautiful country in style.
Greece Coach Holidays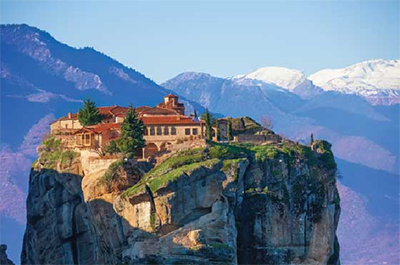 16 Days From £1899
Immersed in history, Greece boasts unrivalled archaeological treasures fascinating mythological tales and beautiful sun-drenched islands.
15 Days From £2149
Enjoy a luxurious cruise around the Greek Islands, as we dock in some of the most breathtaking locations, from Corfu to Santorini.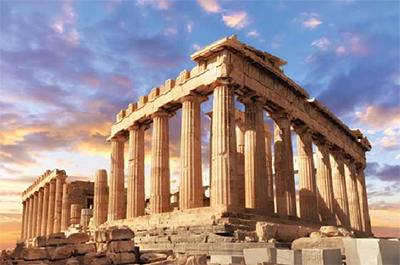 10 Days From £1149
Fly into Athens, Greece and discover its great history, as we take you on an escorted tour of some of the country's archaeological treasures, whilst exploring beautiful sun-drenched islands.
Book Your Coach Break Online Today