Thursford Christmas Spectacular 2022/2023
The Thursford Christmas Spectacular is the biggest Christmas show of its kind in Europe! Set in the magical surroundings of a lavishly decorated auditorium with thousands of twinkling lights, festive decorations, mechanical organs and fairground carousels, this celebration of the festive season delivers an extravaganza of non-stop singing, dancing, dazzling costumes, music, humour and variety from a cast of over 120 professional singers, dancers and musicians. Featuring an eclectic mix of both seasonal and year-round favourites, with famous chart toppers being performed alongside traditional carols, this is a veritable treat for the senses!
Thursford Christmas Spectacular
New date added!

Thursford Christmas Spectacular Coach Holidays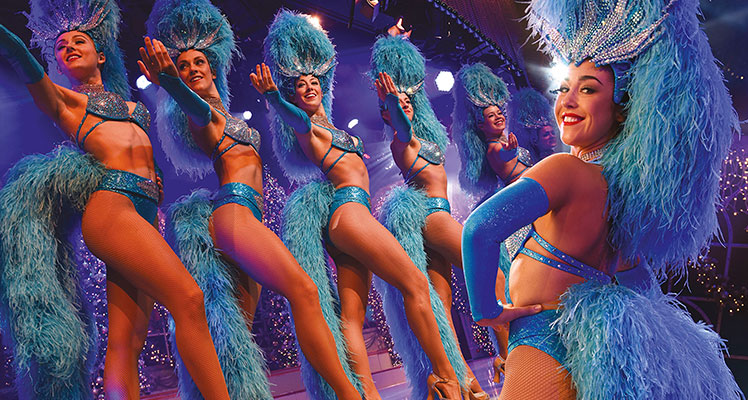 Thursford Christmas Spectacular
5 Days from just £379pp
Holiday Highlights
Return coach travel
4 nights at a selected Warner Coastal Village with dinner* & breakfast
Entertainment every evening
Entrance to the Thursford Christmas Spectacular
Excursions to Norwich & the Norfolk Broads by coach (Horning & Potter Heigham)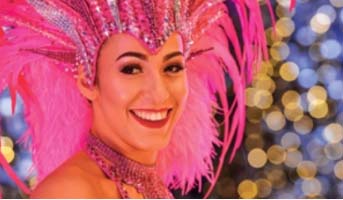 Thursford Christmas Spectacular
An extravaganza of non-stop singing, dancing, music, humour and variety, with a cast of 130, the Thursford Christmas Spectacular is the biggest Christmas show of its kind in Europe! 
3/4 Nights from £249pp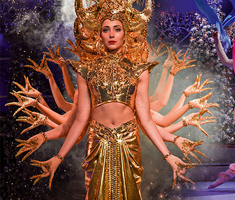 Thursford Christmas Spectacular
4 Days from just £249 pp
Departures: November - December
3 nights at a selected hotel with dinner* & breakfast
Entertainment every evening at the Warner Corton and Gunton Hall (entertainment on one evening at the Waverley Hotel)
Entrance to the Thursford Christmas Spectacular
Excursion to Norwich
Book Your Coach Break Online Today