USA Coach Breaks 2022/2023
It is said that two thirds of America's citizens don't hold passports, and when you see what this spectacular country has to offer, you can see why.
From the bright lights and big cities to glorious national parks and beautiful beaches, crossing over time zones and climates, the United States of America has it all. Explore world famous California and see the delights of San Diego and Palm Springs. See the Grand Canyon it all its glory and of course, head down the famous Las Vegas Strip. Celebrate Mardi Gras in the streets of New Orleans, even visit Graceland whilst exploring the beautiful south. You certainly won't be disappointed with an USA tour.
USA Coach Holidays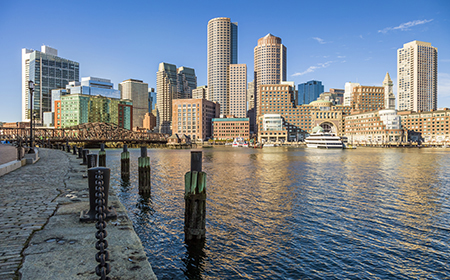 Charm of Cape Cod with Historic Boston
This unique tour combines the history and culture of Boston with the 1950s seaside charm of Cape Cod. We'll stay in Falmouth, giving us easy access to the Cape's treasures - wide sandy beaches, seafood shacks, harbour towns and the upscale isle of Martha's Vineyard.
9 days from £2,099 per person
Tour Includes Flights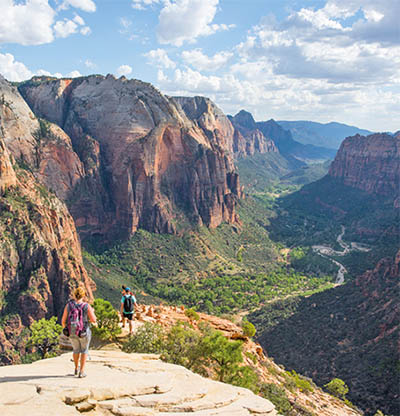 The Awe-Inspiring National Parks
Vast canyons, bizarre rock formations, rugged arches and sky-scraping spires all feature on this adventure through the American West.
14 excursions & visits • 7 meals • VIP door-to-door travel service • Titan tour manager • Return flights from Heathrow
18 days from £3,699pp
Tour Includes Flights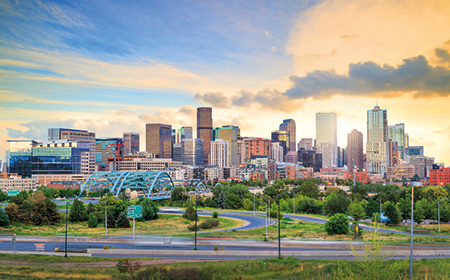 Rocky Mountaineer Adventure and Great USA National Parks
At each step on this USA tour, you'll be moved by the sheer beauty and power of the natural world. Step aboard luxurious Rocky Mountaineer in the USA to begin your journey of incredible landscapes on its brand-new route between Denver and Moab, carving through rugged canyons and chromatic deserts. 
13 days from £3,699 per person
Tour Includes Flights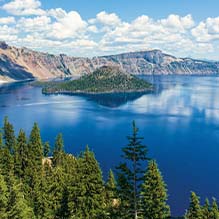 San Francisco & the Pacific Coast
As you journey from San Francisco, through Oregon and on to Seattle, take time to enjoy the local beer, wine and seafood.
12 days from £3,049
Tour Includes Flights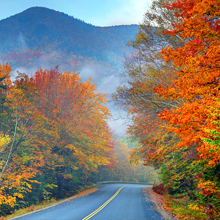 New England and Canada in the Fall
The glorious fall foliage of New England, iconic cities and Niagara Falls - the sights don't get much better than this.
12 days from £2,999
Tour Includes Flights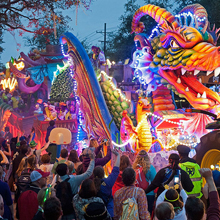 An exhilarating journey through America's Deep South with time to discover the highlights of Nashville, Memphis, New Orleans and so much more!
14 days from £2,849
Tour Includes Flights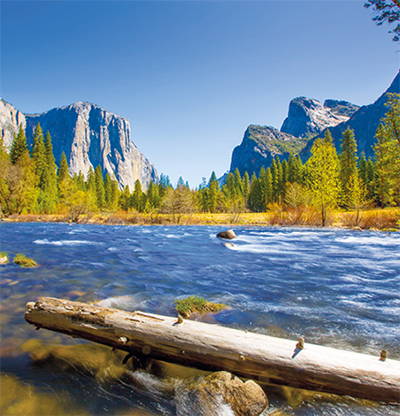 California and the Golden West
Hollywood • San Diego • Sedona • Grand Canyon • Williams • Las Vegas & Hoover Dam • Calico Silver Mining Town • Yosemite • San Francisco • Big Sur & 17 Mile Drive • Carmel & Monterey • Santa Barbara
16 days from £3,199pp
Tour Includes Flights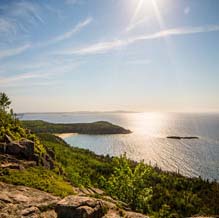 This tour is perfect for travellers who want to discover New England visiting all six states.
14 days from £3,299
Tour Includes Flights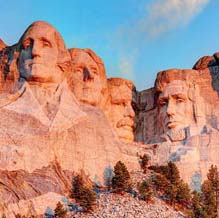 Epic Wonders of the National Parks
Be wowed by the scenery in eight of America's national parks on this incredible adventure, through seven different states.
17 days from £3,299
Tour Includes Flights
Book Your USA Coach Break Online Today