USA Coach Breaks 2021/2022
It is said that two thirds of America's citizens don't hold passports, and when you see what this spectacular country has to offer, you can see why.
From the bright lights and big cities to glorious national parks and beautiful beaches, crossing over time zones and climates, the United States of America has it all. Explore world famous California and see the delights of San Diego and Palm Springs. See the Grand Canyon it all its glory and of course, head down the famous Las Vegas Strip. Celebrate Mardi Gras in the streets of New Orleans, even visit Graceland whilst exploring the beautiful south. You certainly won't be disappointed with an American holiday.
USA Coach Holidays
Elvis Presley's Memphis
9 Days From £1299
Enjoy a journey of discovery in America's Deep South, from the lively jazz of New Orleans to the blues and rock 'n' roll in Memphis and the country sounds of Nashville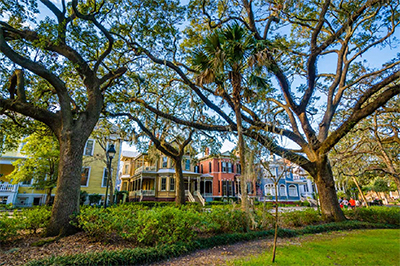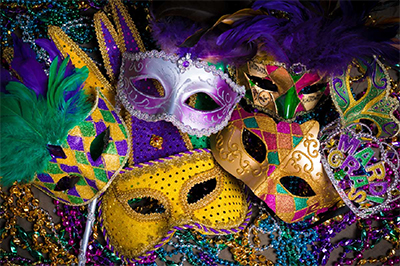 Mardi Gras in New Orleans
11 Days From £1999
The USA is ideal touring territory, fly to Atlanta and join us as we tour America's Deep South.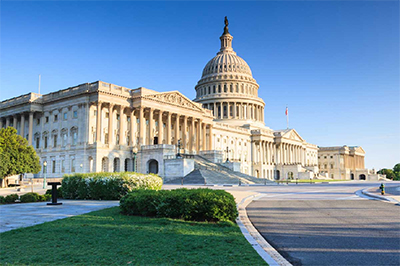 Great Southern Explorer - New York to Miami
15 Days From £2399
Fly to New York and embark on a truly diverse tour of the USA, featuring the glitz and glamour of New York, the music sounds of New Orleans in the Deep South and the golden beaches of Miami.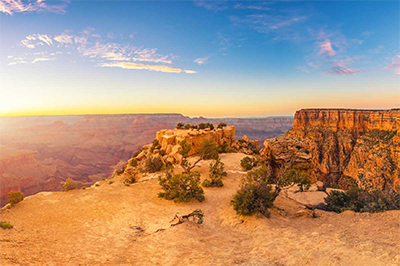 California, Las Vegas & America's National Parks
16 Days From £2699
Fly to Los Angeles and embark on an ultimate American adventure! This tour combines the bright lights and razzmatazz of Las Vegas, stunning San Francisco and some of America's Great natural wonders, including the Grand Canyon, Bryce Canyon and Yosemite National Park.
Book Your Coach Break Online Today