Grand Explorer Tours 2022/2023
Grand Explorer Coach Holidays
With travel by luxury coach, sit back, relax and enjoy amazing sights, fascinating cultural experiences and create magical memories on a Grand Explorer holiday. These unique and exhilarating tours are carefully planned, from the very best itineraries to the most experienced guides, right down to the carefully selected, hand-picked hotels - giving you the very best possible experience...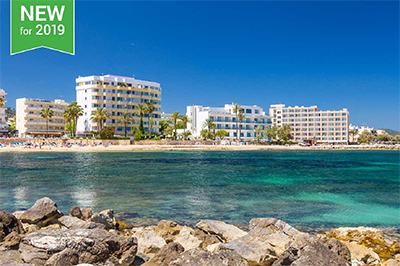 12 days from £1199pp
The Balearic Island of Majorca is a firm favourite with the British holidaymaker, boasting an excellent climate, a fascinating history and culture, and, of course, beautiful sandy beaches, lapped by crystal blue waters.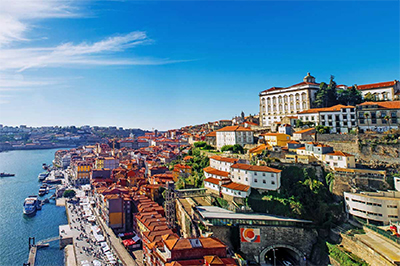 13 days from £1299pp
On this fully escorted holiday, immerse yourself in the delights of northern Spain, and the traditional towns and villages of Portugal, including Porto and Coimbra.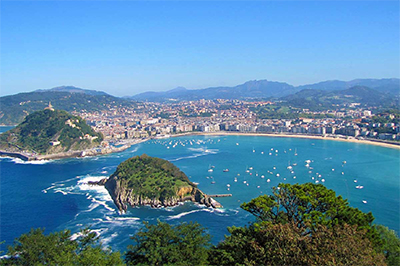 11 days from £1099pp
A stunning tour combining the mountain country of Andorra and the dramatic scenery and coastline of Cantabria and the Basque region.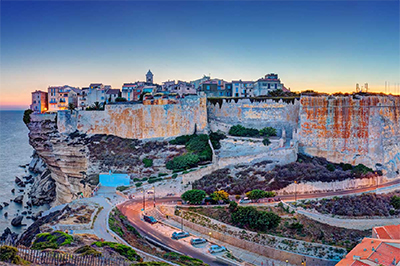 14 days from £1469pp
These two beautiful Mediterranean islands, only eight miles apart, each offer their own unique culture, tradition and stunning landscapes.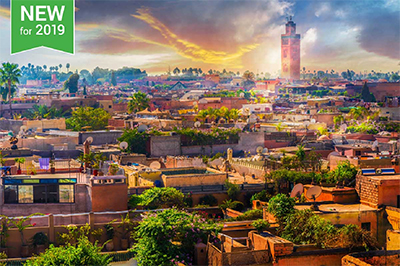 18 days from £1949pp
Join us on this fascinating escorted tour, enjoying the spectacular highlights of Spain and Morocco.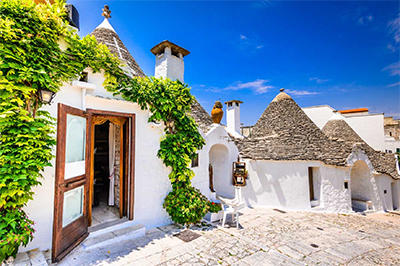 16 days from £1499pp
Uncover the delights of Puglia, the heel of Italy's boot. It boasts the country's longest coastline, where the beautiful cities of Trani and Vieste lie, a superb climate, endless olive groves, fairy tale towns such as Alberobello, of whitewashed 'trulli' houses, ancient Baroque city of Matera and charming Bari, with its spectacular Castel del Monte.