Short Breaks 2019/2020
The thought of the New Year passing us by, without a few days away, can be a little daunting. That's why, we offer a range of great-value Short Breaks to some of Europe's most sought after destinations - because it's the little breaks, that make a big difference!
Short Break Coach Holidays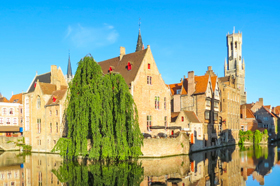 Beautiful Bruges & Ghent
4 Days From £299
Enjoy a short break to Bruges, one of Europe's treasures, with its quaint canals and medieval buildings. Plus, visit the Belgian gems of Ghent & Ypres.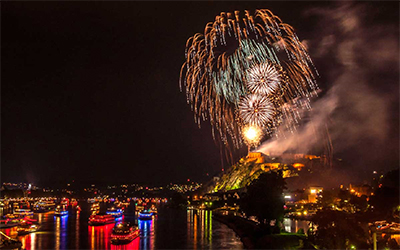 The 'Rhine in Flames' Festival
4 Days From £349
Every year, villages and towns along the Rhine Valley are illuminated by a series of spectacular 'Rhine in Flames' festivals.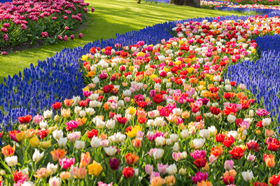 4/5 Days From £339
Enjoy the carpet of colour at Keukenhof Park combined with an exploration of Amsterdam.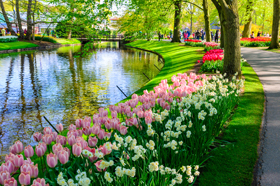 4-5 Days From £449
Experience the joys of spring on our charming river cruise, taking in the highlights of Holland including the blooming Dutch Bulbfields and the magical Keukenhof Park, famous for its stunning floral displays of spring-time tulips.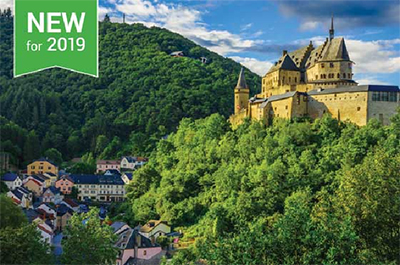 5 days from £449pp
Enjoy our brand new Luxembourg In-House Parties escorted tour, packed with incredible experiences and fantastic entertainment.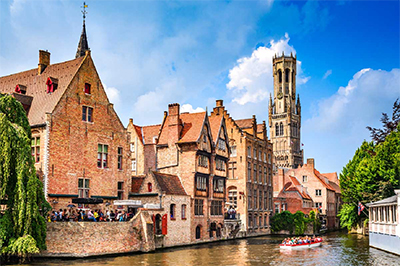 4 Days From £299
Your tour begins in the beautiful city of Bruges, where you can walk the quaint canals and enjoy all that the city has to offer.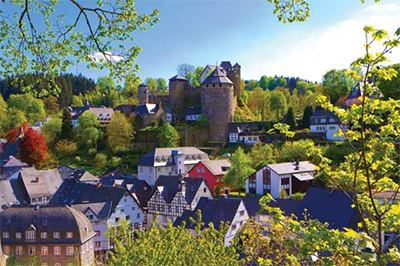 5 days from £449pp
Plunging valleys, idyllic lakes and wooded hills combine to create a perfect holiday landscape. Enjoy an optional excursion to the imperial frontier town of Aachen which boasts some fine examples of medieval architecture, including the superb cathedral and town hall.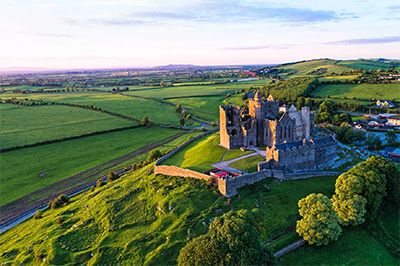 6 Days From £549pp
Based in the beautiful 3-star Racket Hall hotel in Roscrea, discover some of Ireland's true gems on this superb holiday by coach.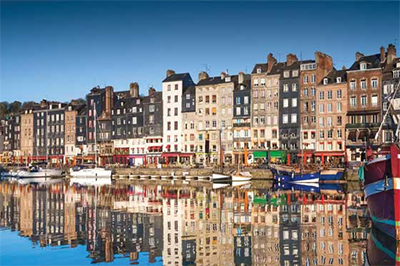 5 days from £399pp
Majestic old towns give way to elegant seaside resorts, as we take a tour of Normandy in France on this delightful short break. See the stylish seaside towns of glamorous Deauville, famous for its casinos and yachts, and Trouville, with its scenic long beach and quaint fishing port.
Book Your Coach Break Online Today