Short Breaks 2019/2020
The thought of the New Year passing us by, without a few days away, can be a little daunting. That's why, we offer a range of great-value Short Breaks to some of Europe's most sought after destinations - because it's the little breaks, that make a big difference!
Splendours of Paris
4 remarkable days from just £279 per person
Known as the city of love and renowned for its history, culture, and cuisine, it's easy to see why Paris is one of our most popular holiday destinations. Witness the city's most celebrated sites from the Eiffel Tower to the Arc de Triomphe, and rediscover your 'joie de vivre' on this splendid Short Break to France.

Tour features:
3 nights hotel with continental breakfast
Travel by executive coach or upgrade to Silver Service
Explore the Cosmopolitan capital, with the option of a sightseeing tour in Paris, a cruise on the River Seine, a visit to the Latin Quarter, plus a day in Versailles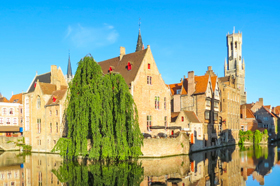 Beautiful Bruges & Ghent
4 Days From £299
Enjoy a short break to Bruges, one of Europe's treasures, with its quaint canals and medieval buildings. Plus, visit the Belgian gems of Ghent & Ypres.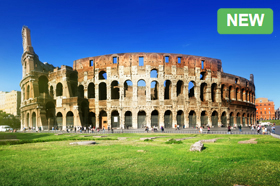 Rome City Break by Air
5 Days From £499
See the highlights of this enchanting Italian city including the iconic Colosseum and Trevi Fountain, with excursions exploring Ancient and Christian Rome.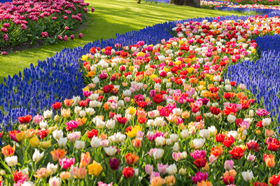 4/5 Days From £339
Enjoy the carpet of colour at Keukenhof Park combined with an exploration of Amsterdam.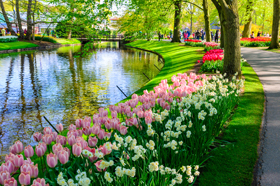 4-5 Days From £449
Experience the joys of spring on our charming river cruise, taking in the highlights of Holland including the blooming Dutch Bulbfields and the magical Keukenhof Park, famous for its stunning floral displays of spring-time tulips.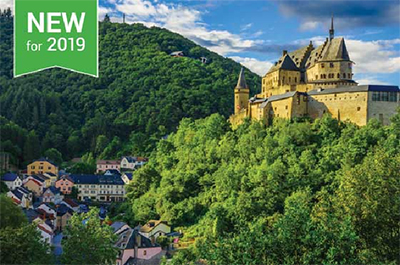 5 days from £449pp
Enjoy our brand new Luxembourg In-House Parties escorted tour, packed with incredible experiences and fantastic entertainment.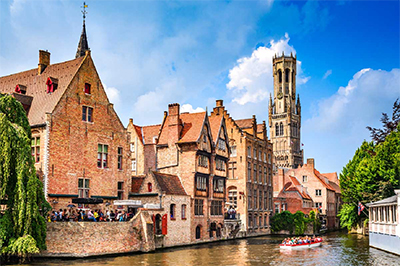 4 Days From £299
Your tour begins in the beautiful city of Bruges, where you can walk the quaint canals and enjoy all that the city has to offer.
Book Your Coach Break Online Today